The Intelligent all-in-one
Private Community, People Engagement

Platform

Create your own private branded community

Engage your members with interactive assessments, courses, events, and meeting needs

Grow your private social network with relational profiles, groups, and stories

Monetize with premium memberships, fundraisers, pay-for courses and events

Measure your impact with deep user profiles and powerful analytics

Whether you are a business or franchise owner, a nonprofit leader, an influencer, or a coach, Impact.app is your all-in-solution to build a powerful online community driving growth, revenues and impact.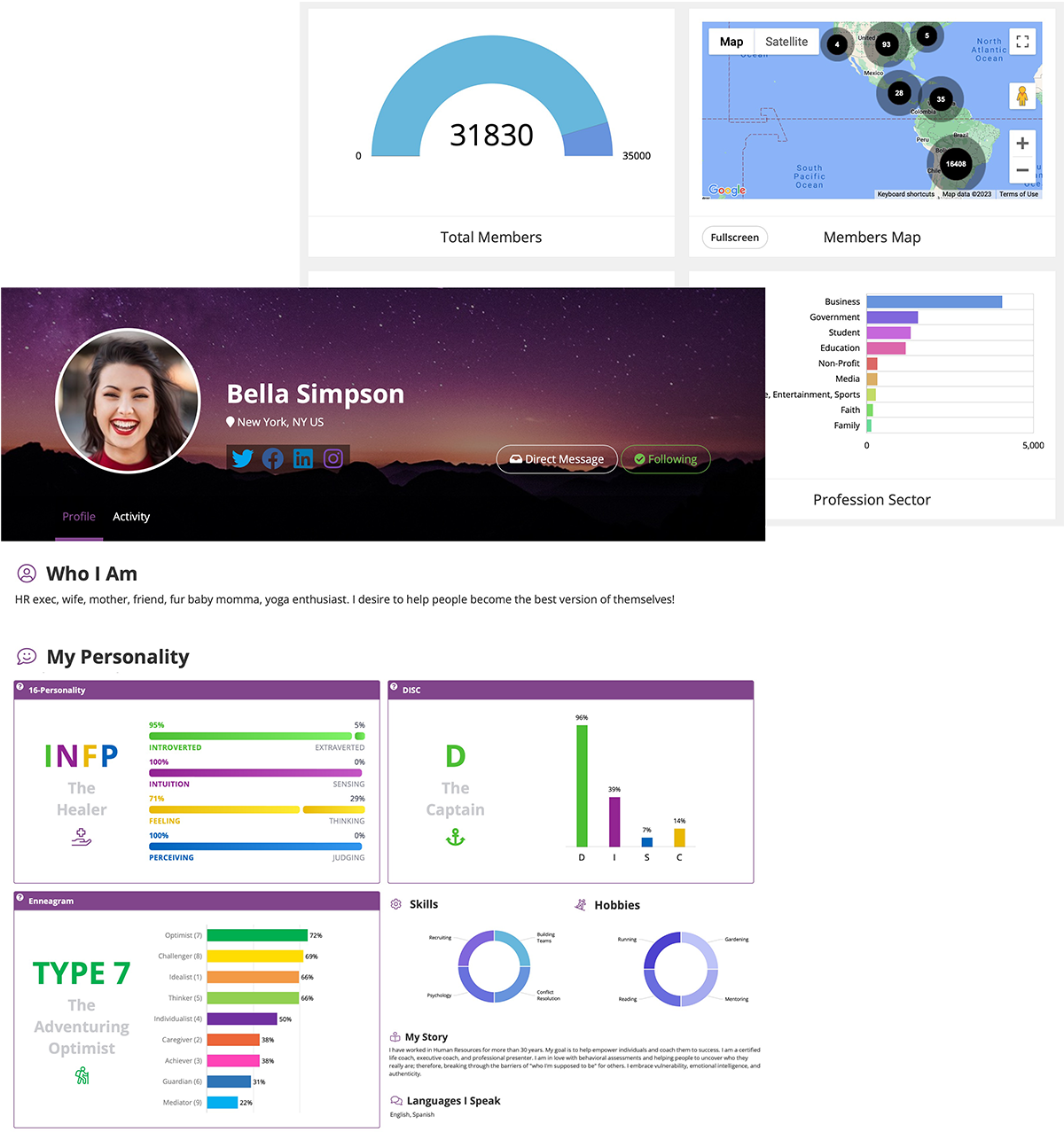 We imagine a future where people are
Known & Understood, Connected & Developed, Motivated & Fulfilled
with organizations and each other
| | |
| --- | --- |
| People who stay | Higher Profits |
| Purpose-driven | Thriving Culture |
Impact.app works in business corporations, franchises, non-profits, education, and associations.
Use in any country or language.
UNDERSTAND

Know & Unleash the full potential of your people


Empower and grow your organization with an ability to understand 450+ personality traits, interests & skills for each of your people
Use this data to match your users to other people, teams, trainings, and opportunities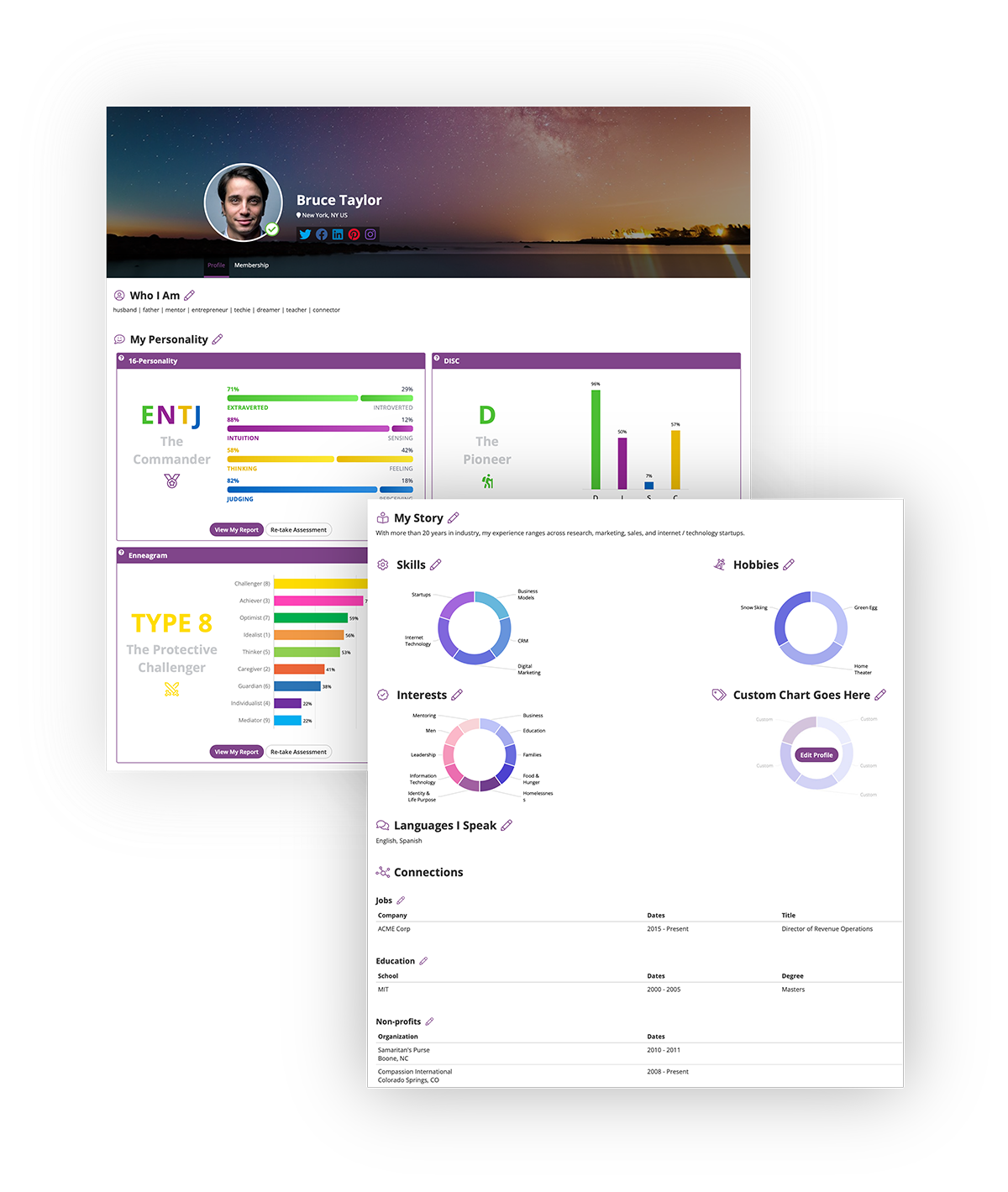 CONNECT

Build Relationships & Communicate
with your people
Create relationships through community networking, group collaboration, and capturing best practice stories
Communicate rapidly with email and SMS campaigns and gather feedback with surveys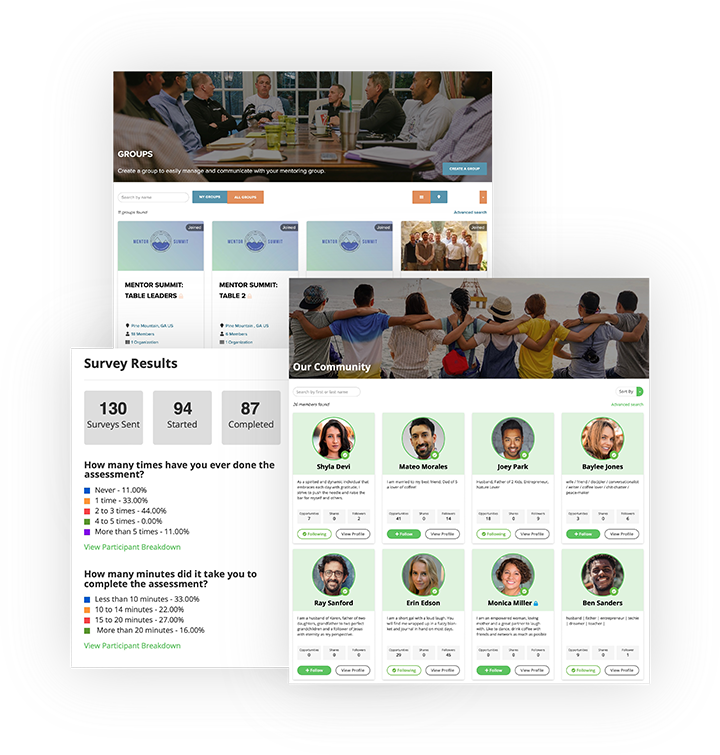 MOBILIZE

Motivate & Engage your people
Design learning pathways for training and career development
Drive exponential sign-ups for in person and webinar events
Post jobs
Match mentors with mentees
Fundraise and recruit volunteers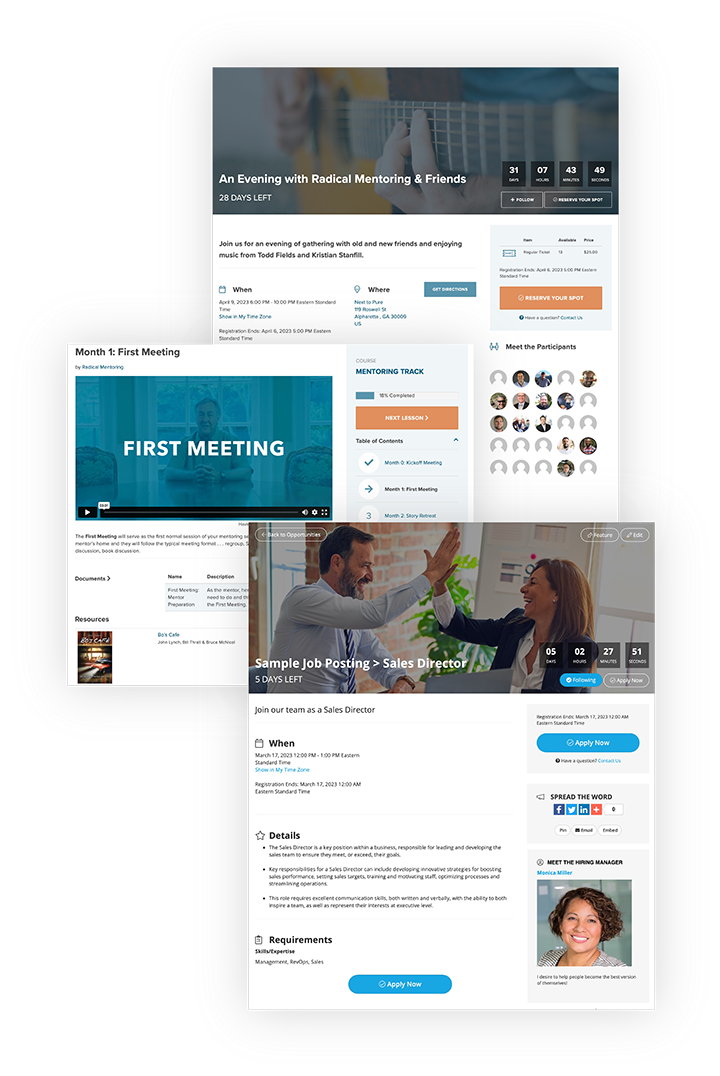 IMPACT
Measure results with real-time analytics
Develop and retain your people
Minimize conflict & strengthen relationships
Craft roles that align with personal priorities
Create effective teams
Maximize employee motivation and satisfaction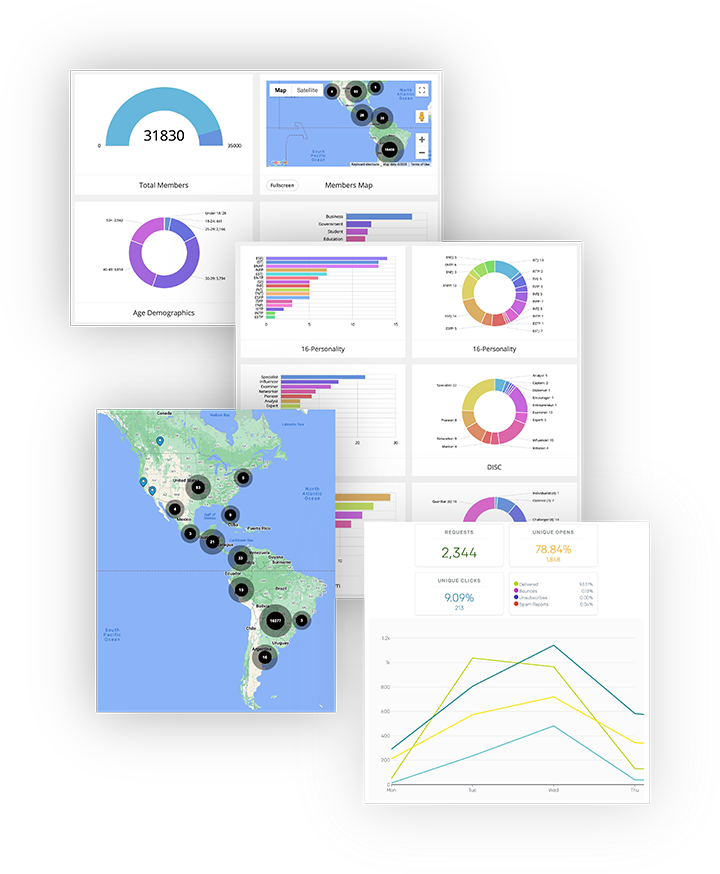 Which product do you need?
Each one is powerful by itself, but they are better when used together.
We turn off what you don't need.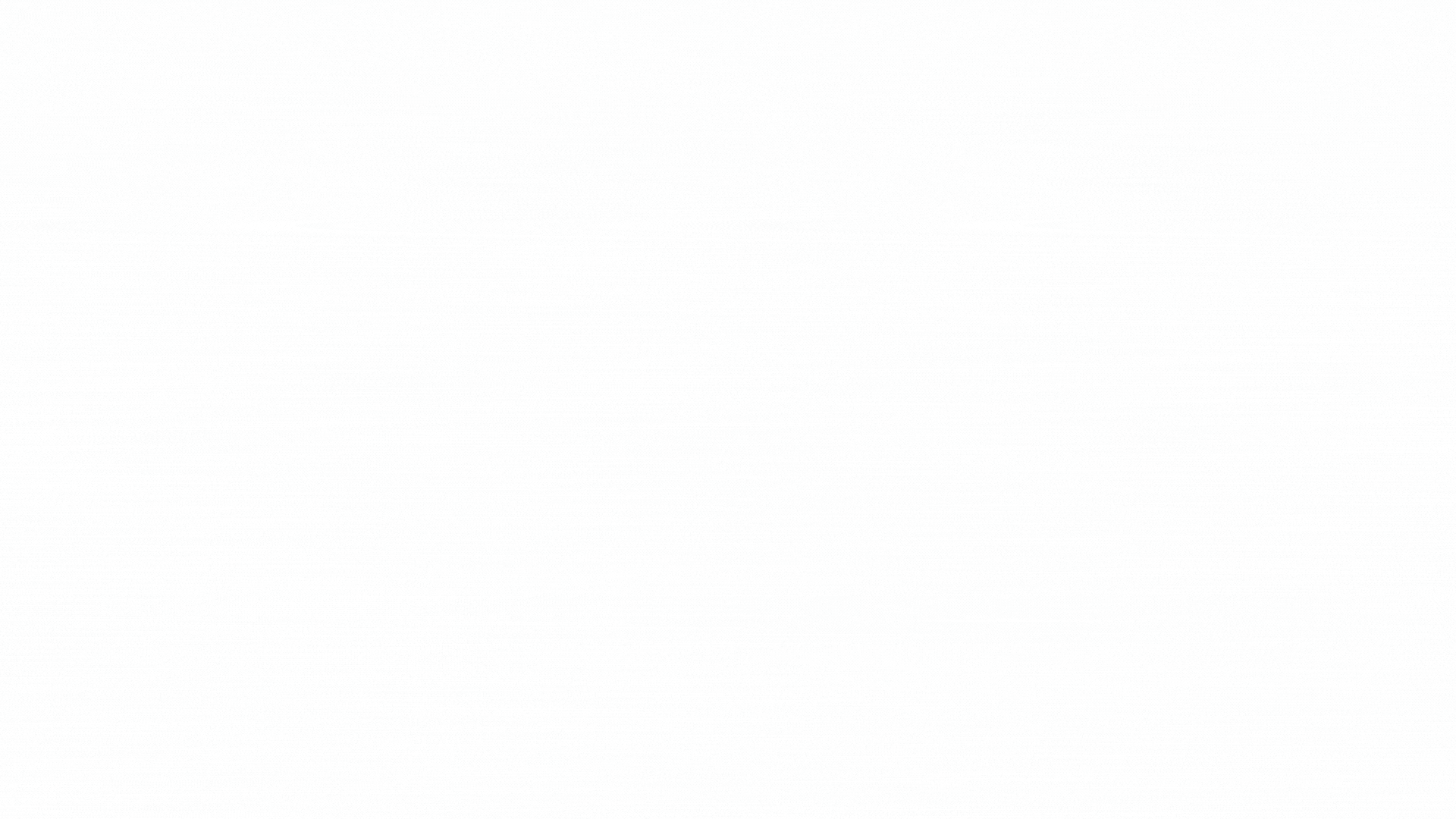 Are you ready to mobilize an organization or a community?

We are here to help. Unleash the
full-potential
of your people.

Empower and impact your organization.