JobSphere™
Applications & Recruiting
Your "intelligent" talent acquisition management system.
Match people to jobs with ProfileSphere®
Mass promote jobs to 180+ Social Networks
Use or external or internal candidates
Co-manage with your recruiting agency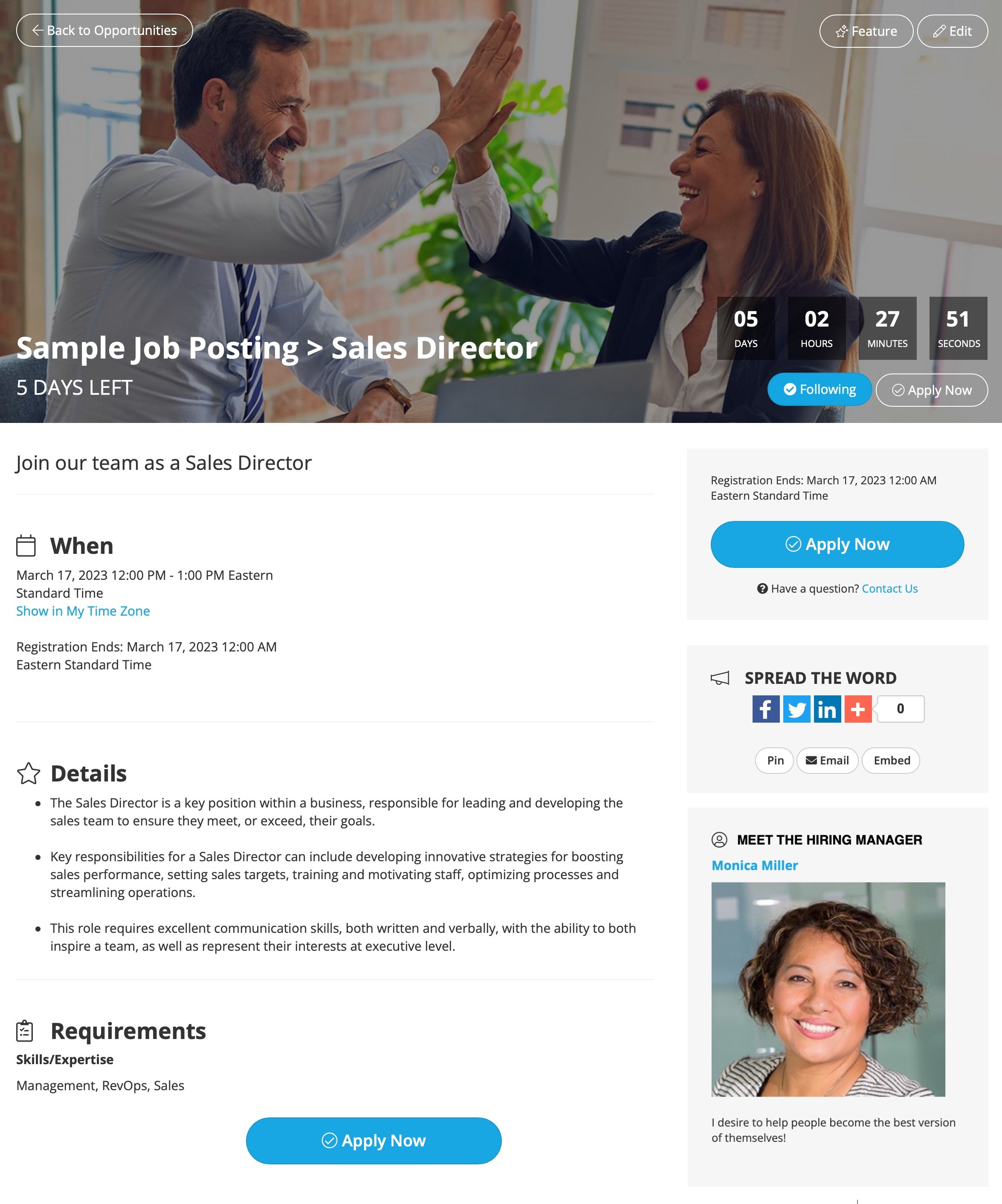 Rapidly Promote Jobs
MarketingSphere™ pushes your job application to 180+ social networks
MessageSphere™ helps you promote your job internal or external via email and SMS campaigns
Integrate the job postings directly to your website for public
Keep jobs private requiring a ProfileSphere® application before viewing their matches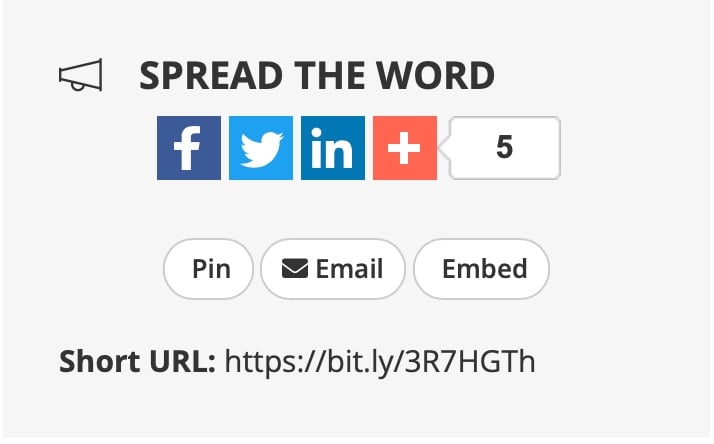 Track & Manage Applicants
Assign multiple administrators to manage applications
Shared notes and To Do reminders for eam management
Detailed dashboards on all candidates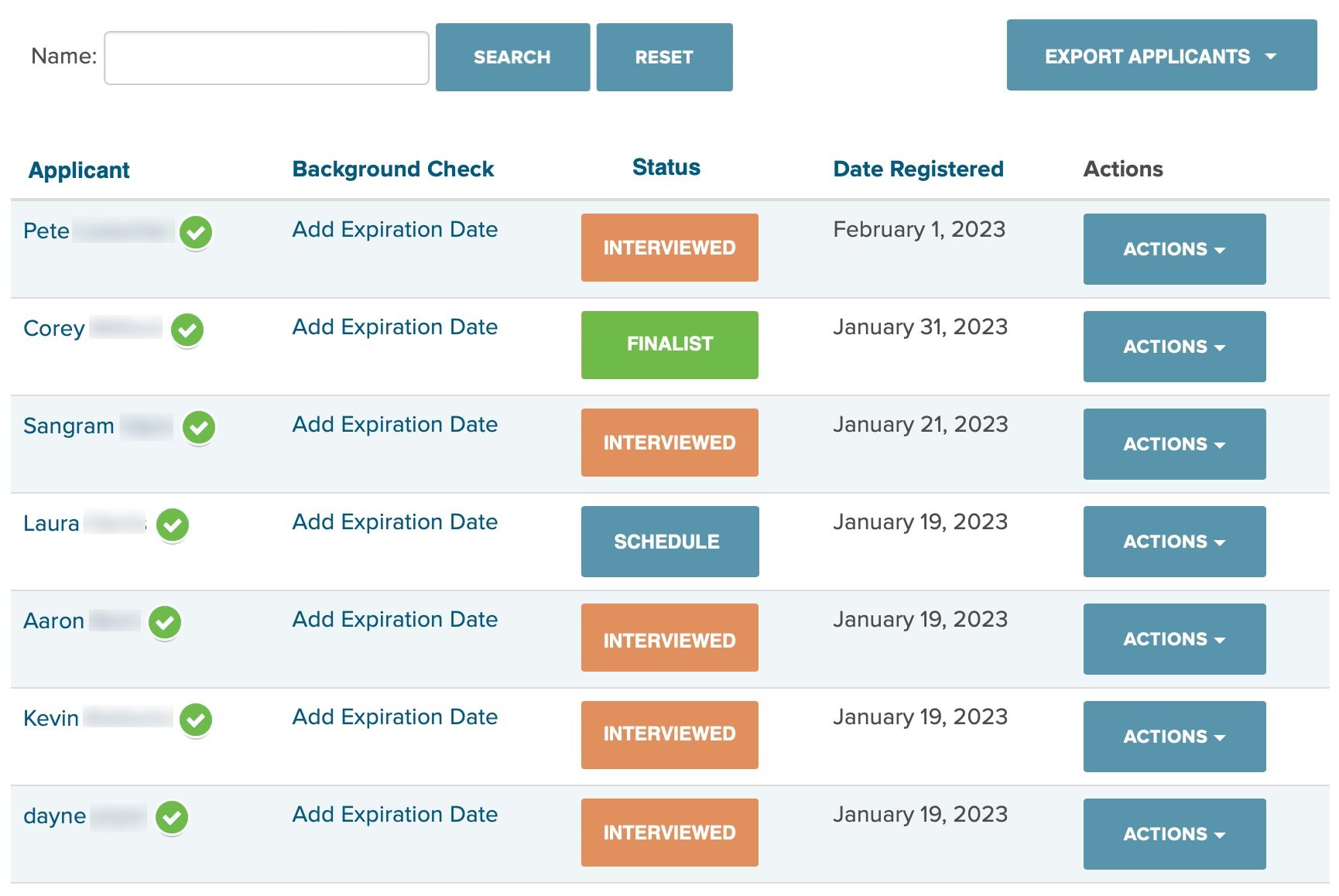 Learn More About
Learning
Sphere™
Do you have questions?
Is a feature missing? Ask us!
We are always innovating!