SurveySphere™
Polls & Pulse Feedback
Create and manage surveys to understand your users' true feelings.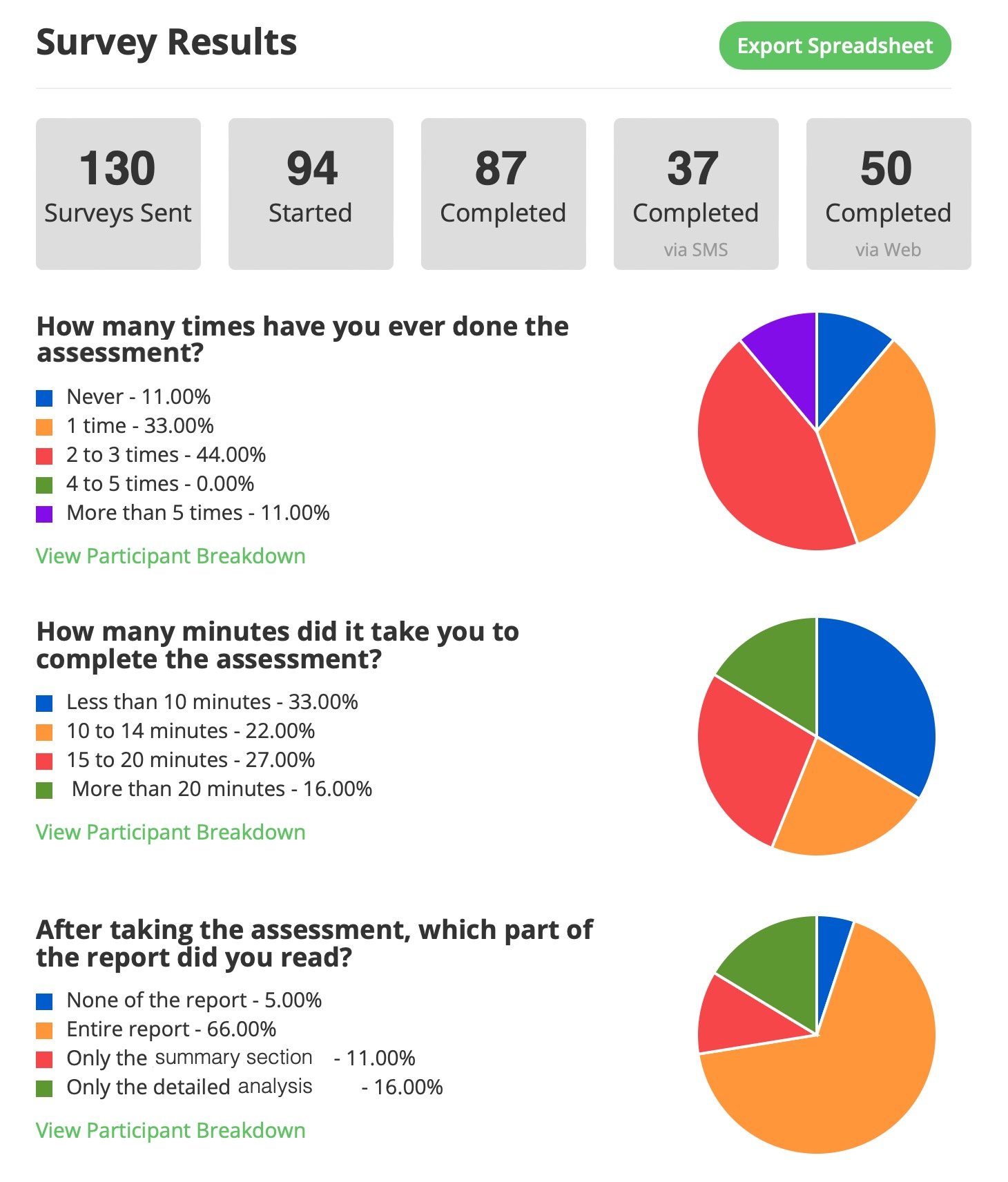 Gain Rapid Feedback
Gather valuable user feedback quickly, accurately and objectively
Accelerate decision-making
Discover user sentiment
Create feedback loops
Mobile friendly - designed for both mobile browser and SMS-only responses for zero-bandwidth remote areas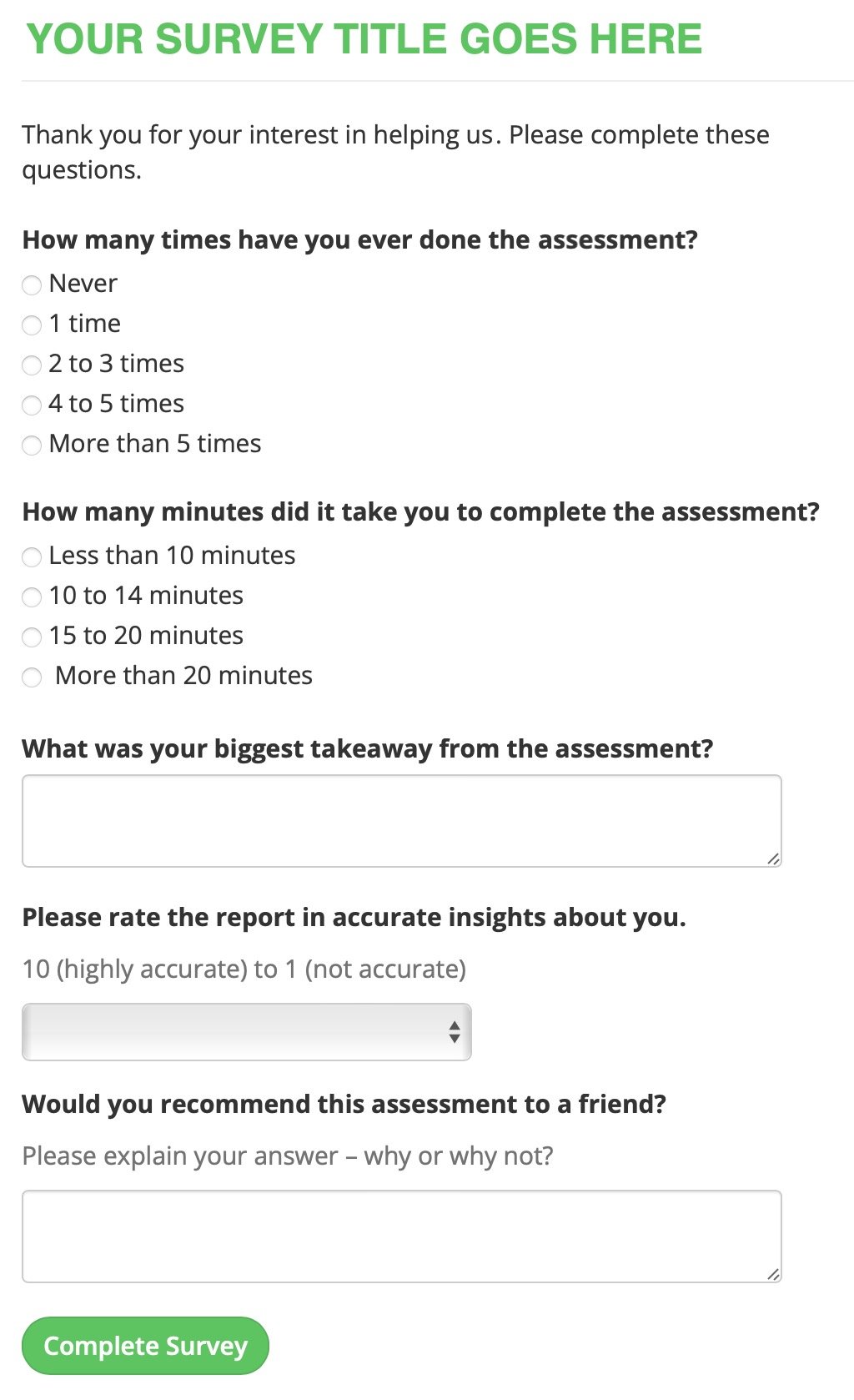 Design Custom Questions & Anonymous Options
Intuitive user interfaces and powerful features
Craft detailed questions, multiple choice answers, and response boxes for text input
Conditional branching adapts questions according to user responses
Allow Anonymous surveys
Allow for Re-taking Surveys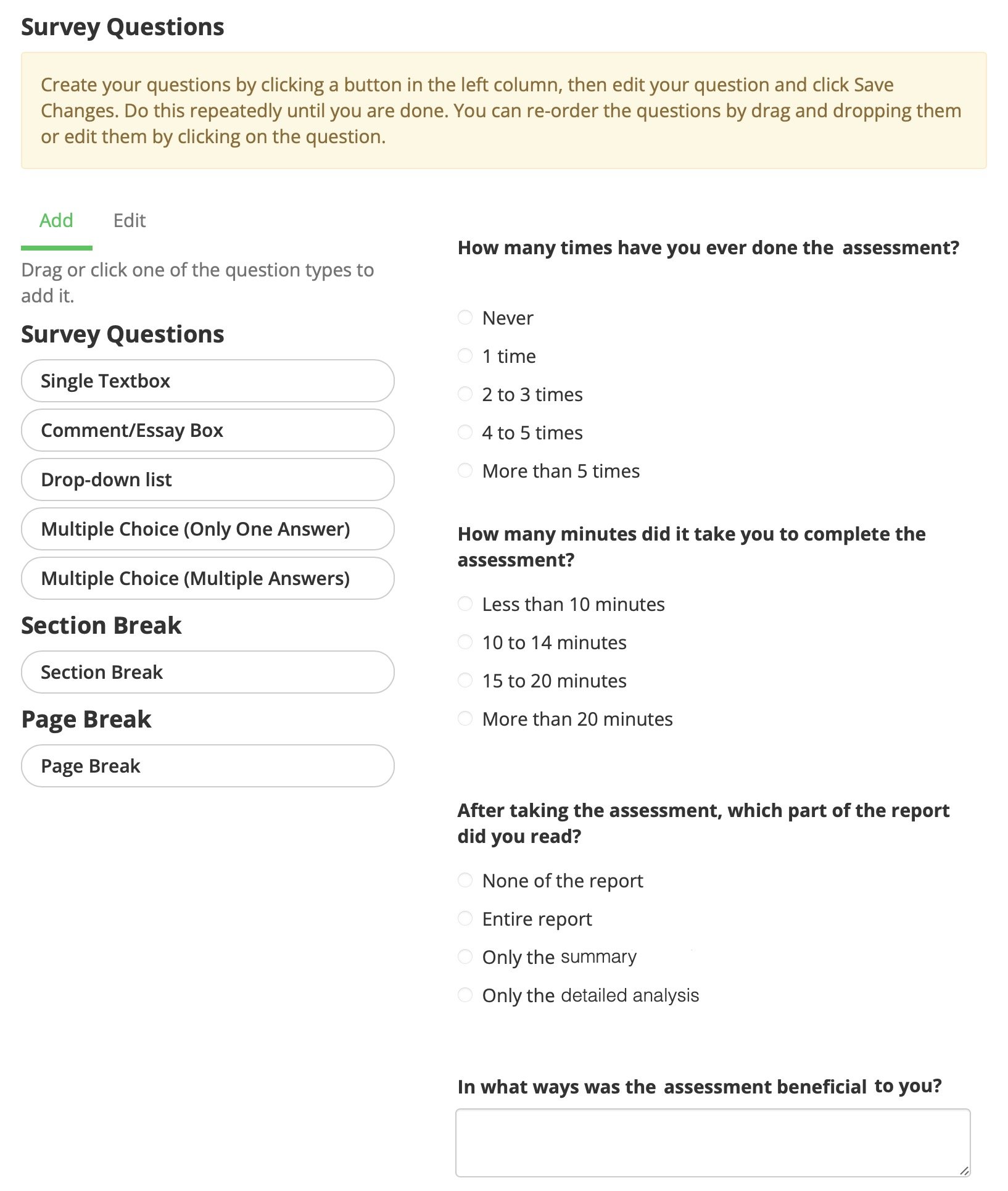 Discover Detailed Insights
Detailed analytics show how people are responding in real time
Make data-driven decisions with higher certainty
Employers understand their employee's needs and actively work towards them
Real-time insights into employee preferences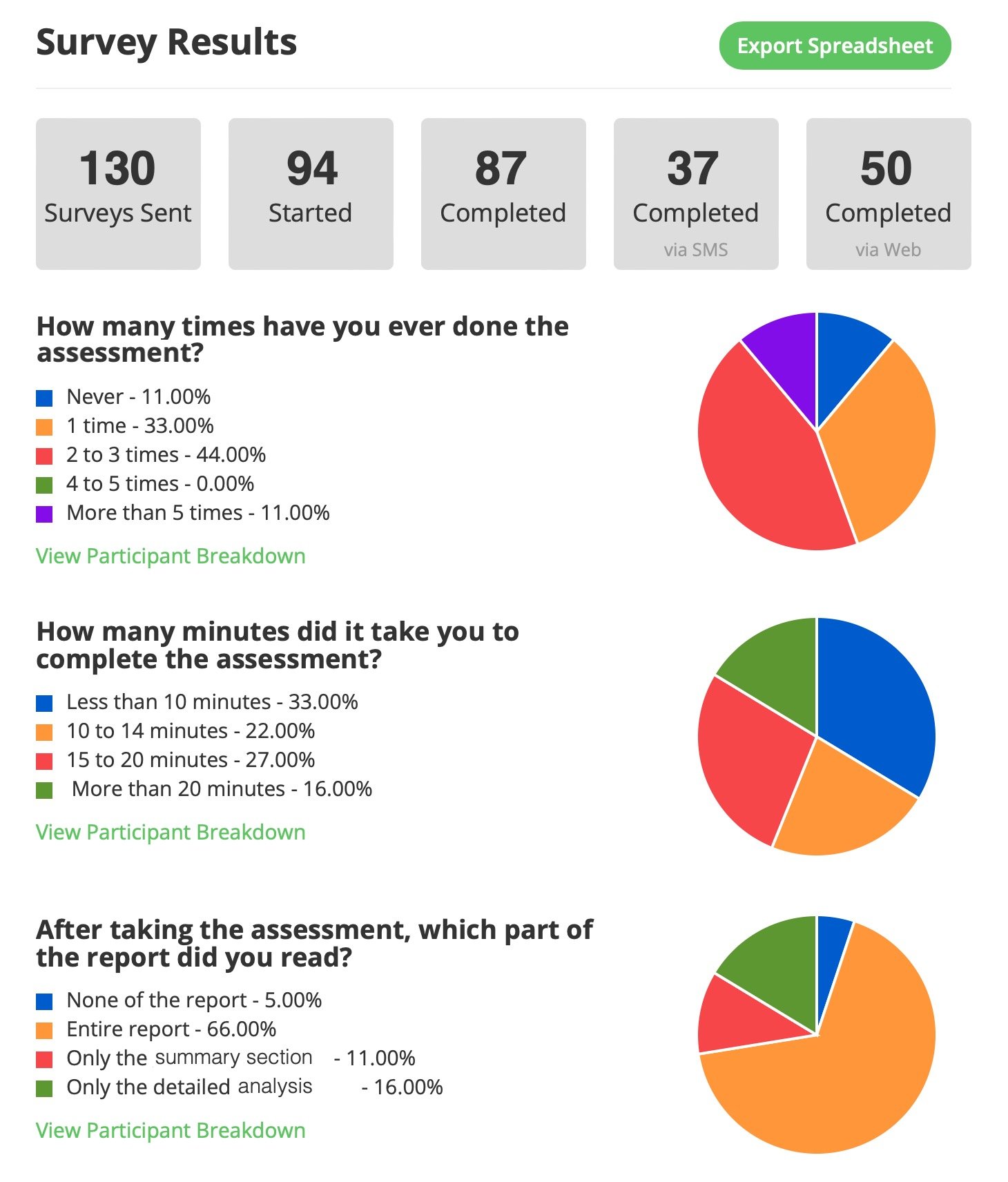 Learn More About
Survey
Sphere™
Do you have questions?
Is a feature missing? Ask us!
We are always innovating!