LearningSphere™
Training & LMS
Design interactive, on-demand training courses.
Track progress
Monetize training
Pre-assessment / Post-testing
Certification
Gamification Badges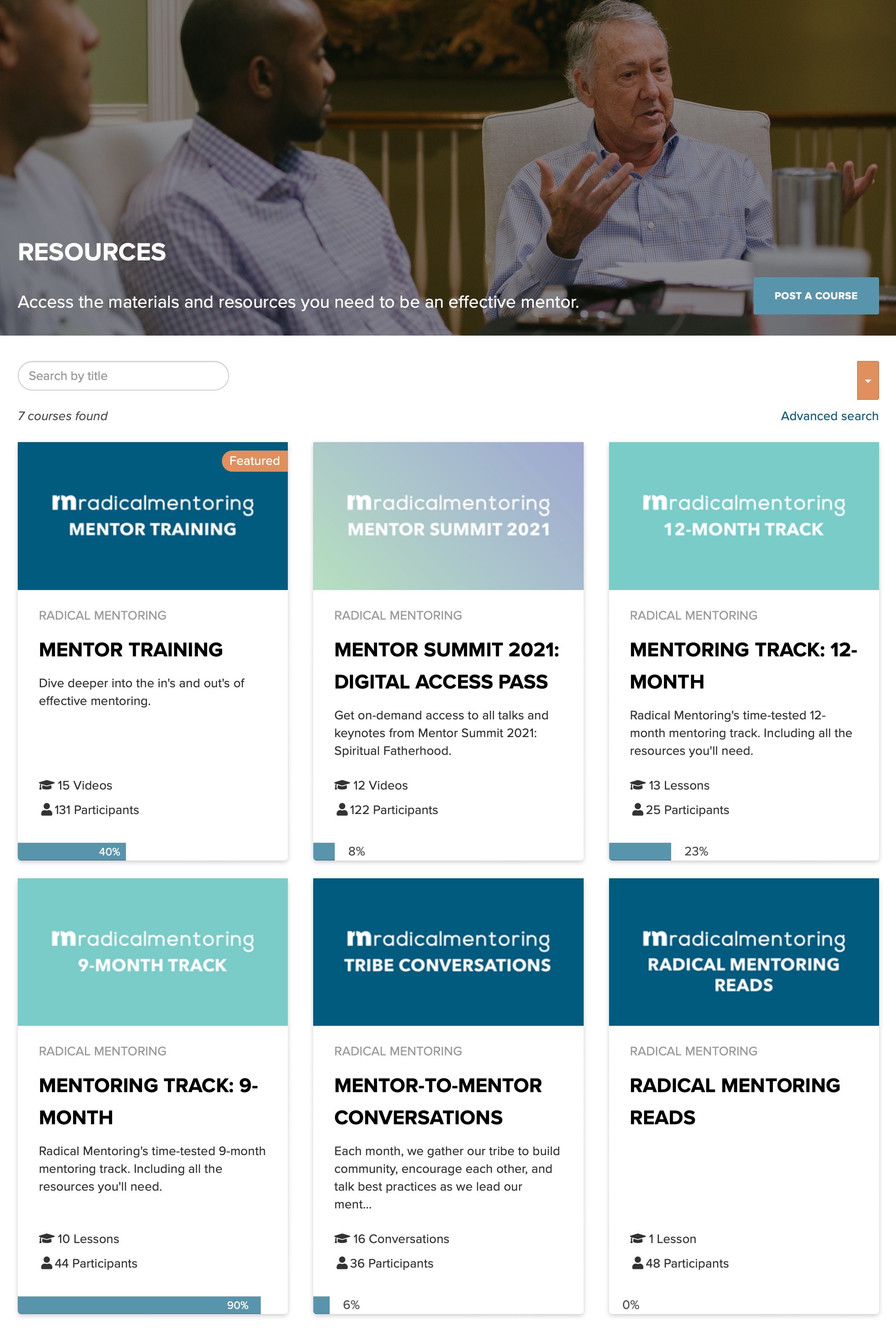 Your Remote Learning Solution
Custom branded courses and lessons
Embed video with transcripts and files
Fill-in-the blank notes as student listens
Pre-assessment & post-testing to unlock lessons
Marketing Automation API for reminders
Manage, Track Progress & Results
Track user progress with IntelligenceSphere™
Custom Certificates upon completion
Gamification badge awards
Sell your courses with SalesSphere™
Multilingual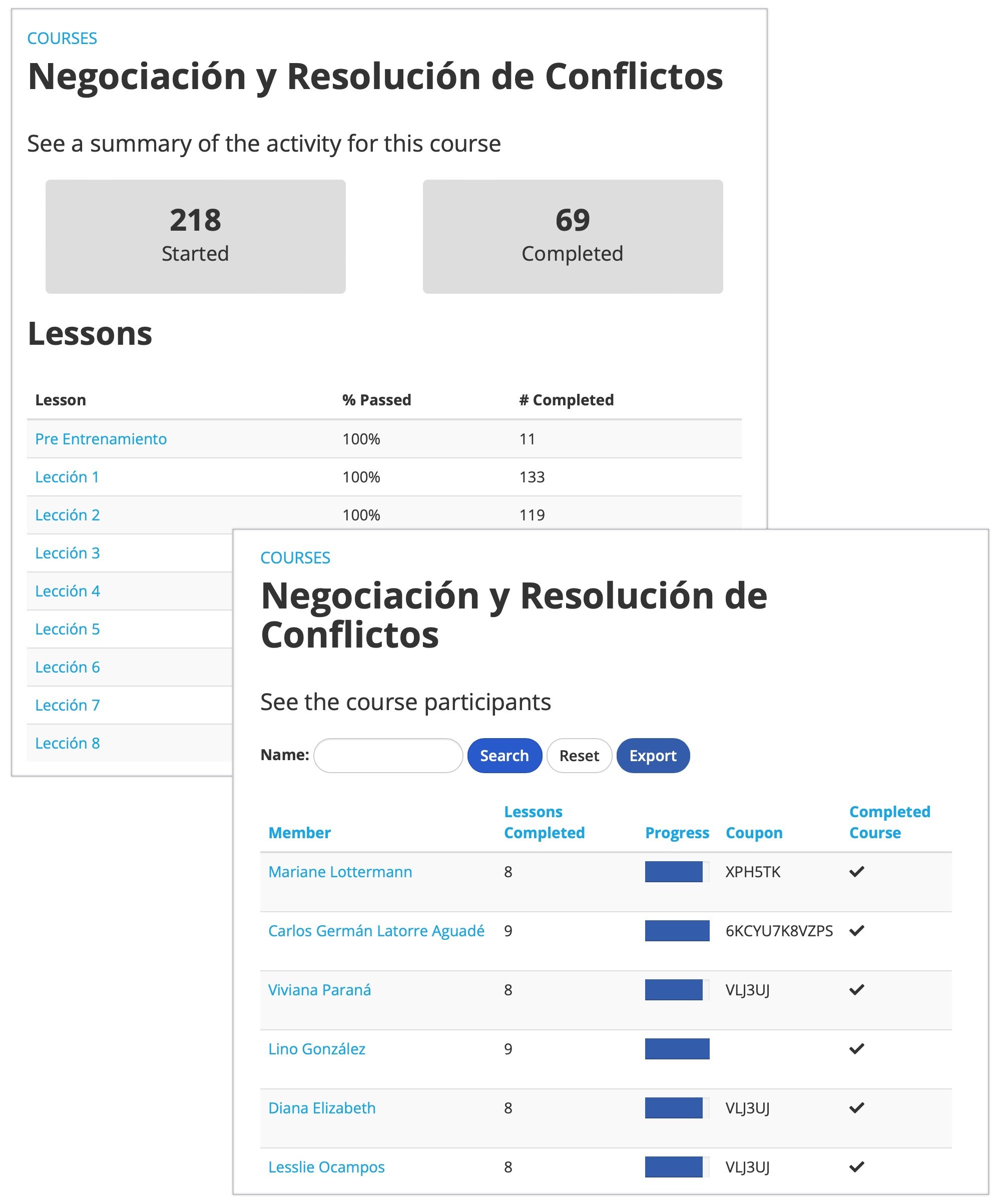 Learn More About
Learning
Sphere™
Do you have questions?
Is a feature missing? Ask us!
We are always innovating!