EnterpriseSphere™
Connect & Partner
Connect your version to any other business unit
or organization using Impact.app
Push 1-way or Share 2-way
Vet partner organization applications
Measure collective impact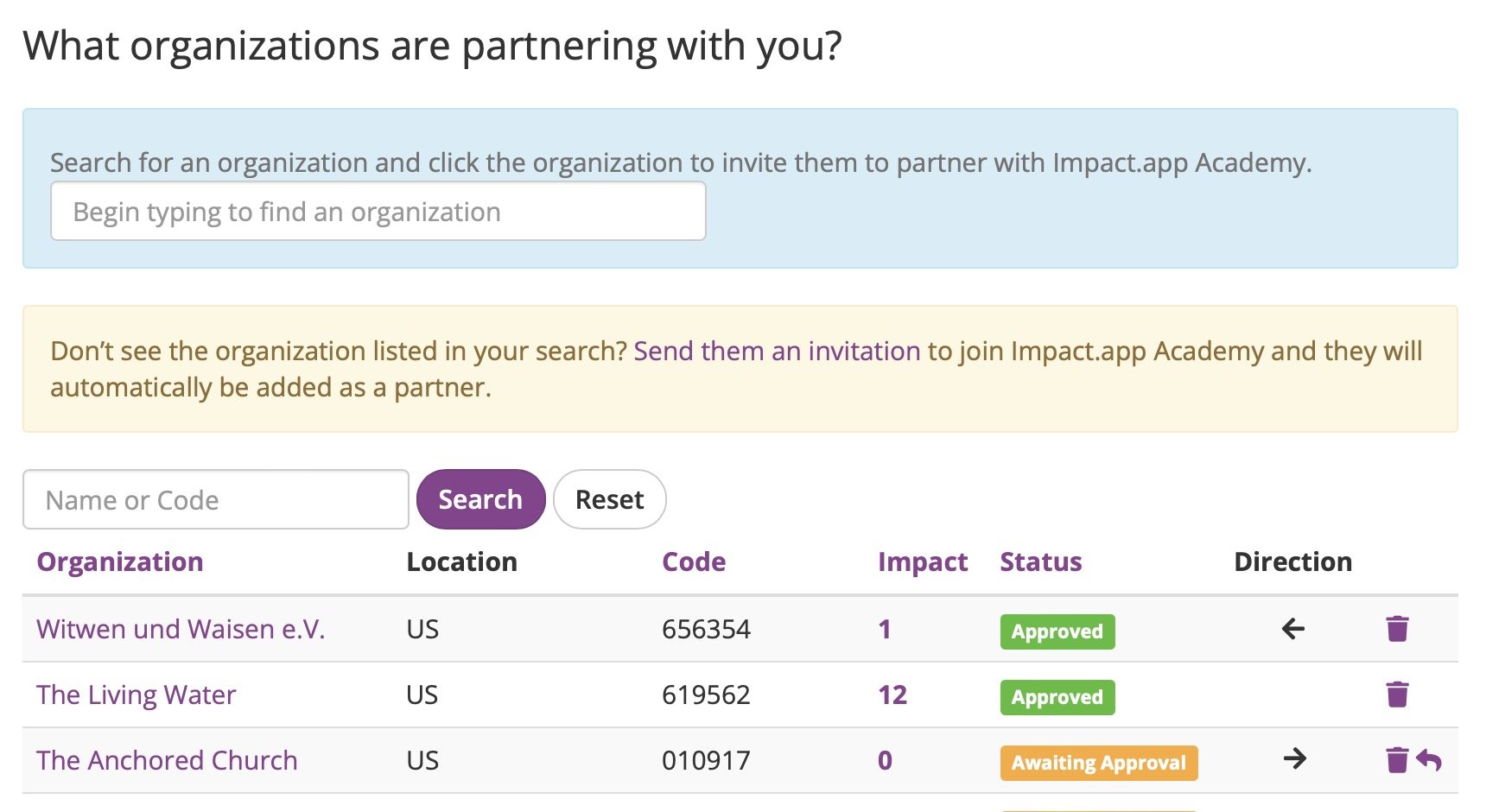 Partner with Business Units or External Organizations
Custom application and vetting process for organizations who apply to partner.
Track the impact of your partner organizations.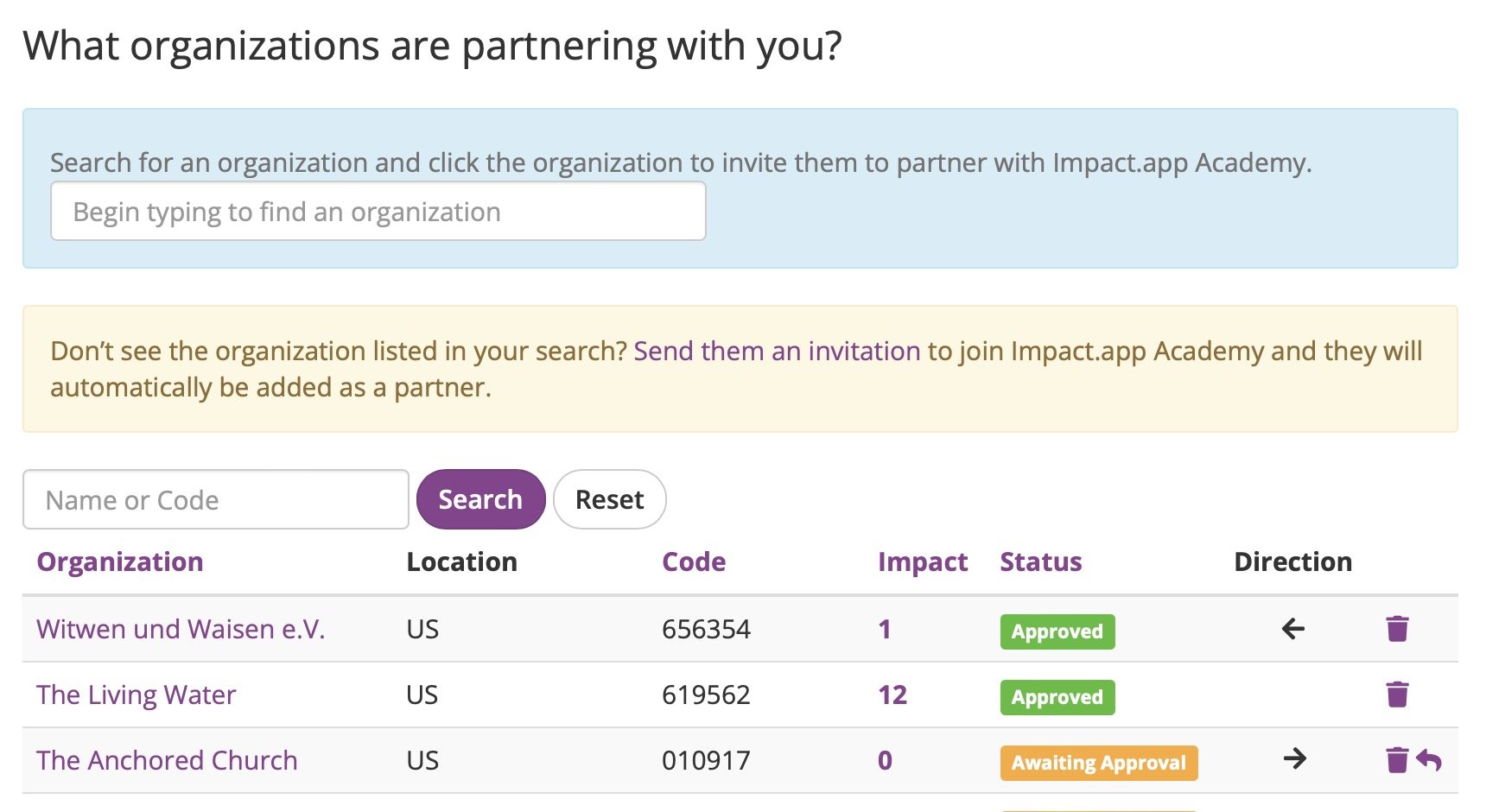 Measure Collective Impact


See the compounding synergies in connecting Impact.app platforms together.
Custom dashboards available to measure results of BU or external organization connections.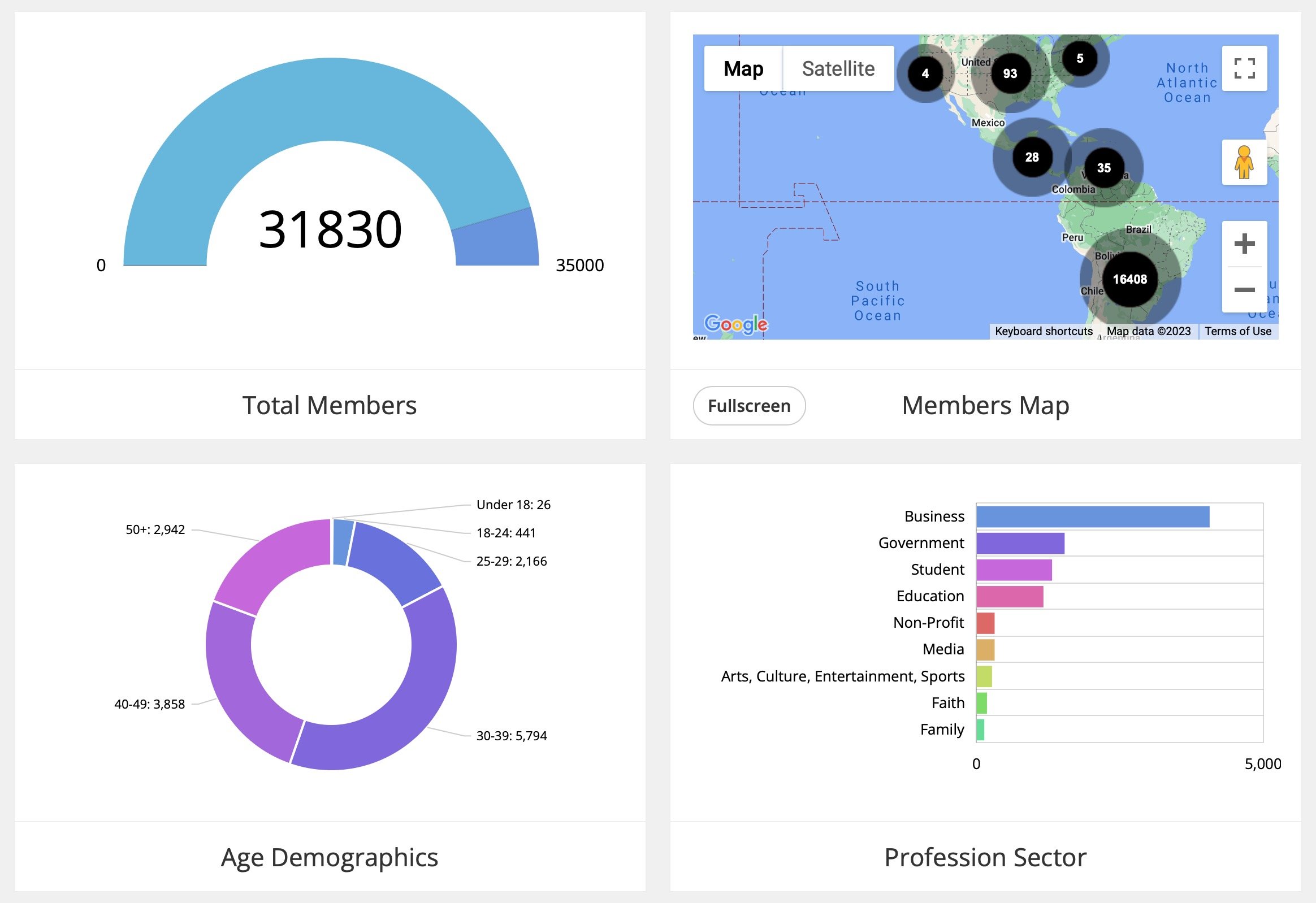 Learn More About
Enterprise
Sphere™
Do you have questions?
Is a feature missing? Ask us!
We are always innovating!