MessageSphere™
Communicate > Email, SMS & Push
Engage and grow your community.
Design and send beautiful email campaigns
Rapid mass text message campaigns
Private inboxes for Direct & Push Messaging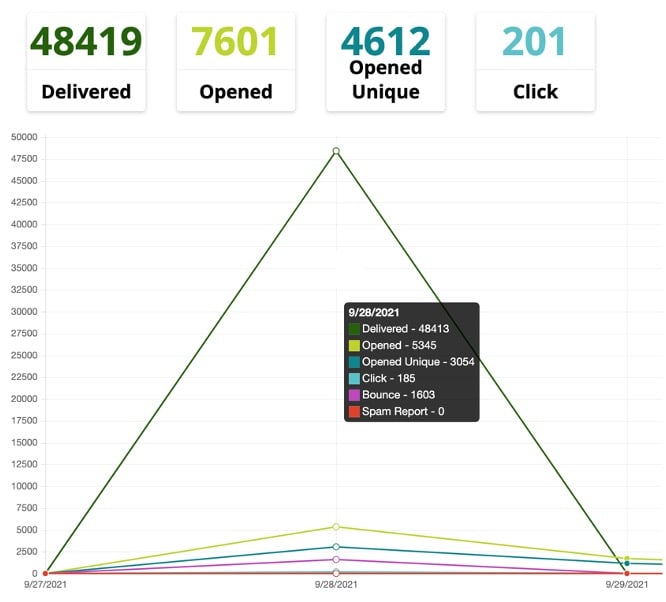 Powerful Email Campaigns
Our WYSIWYG editor gives you full control over your design
Fully branded as your organization
Embed events, people profiles, groups, training courses into your campaigns to drive engagement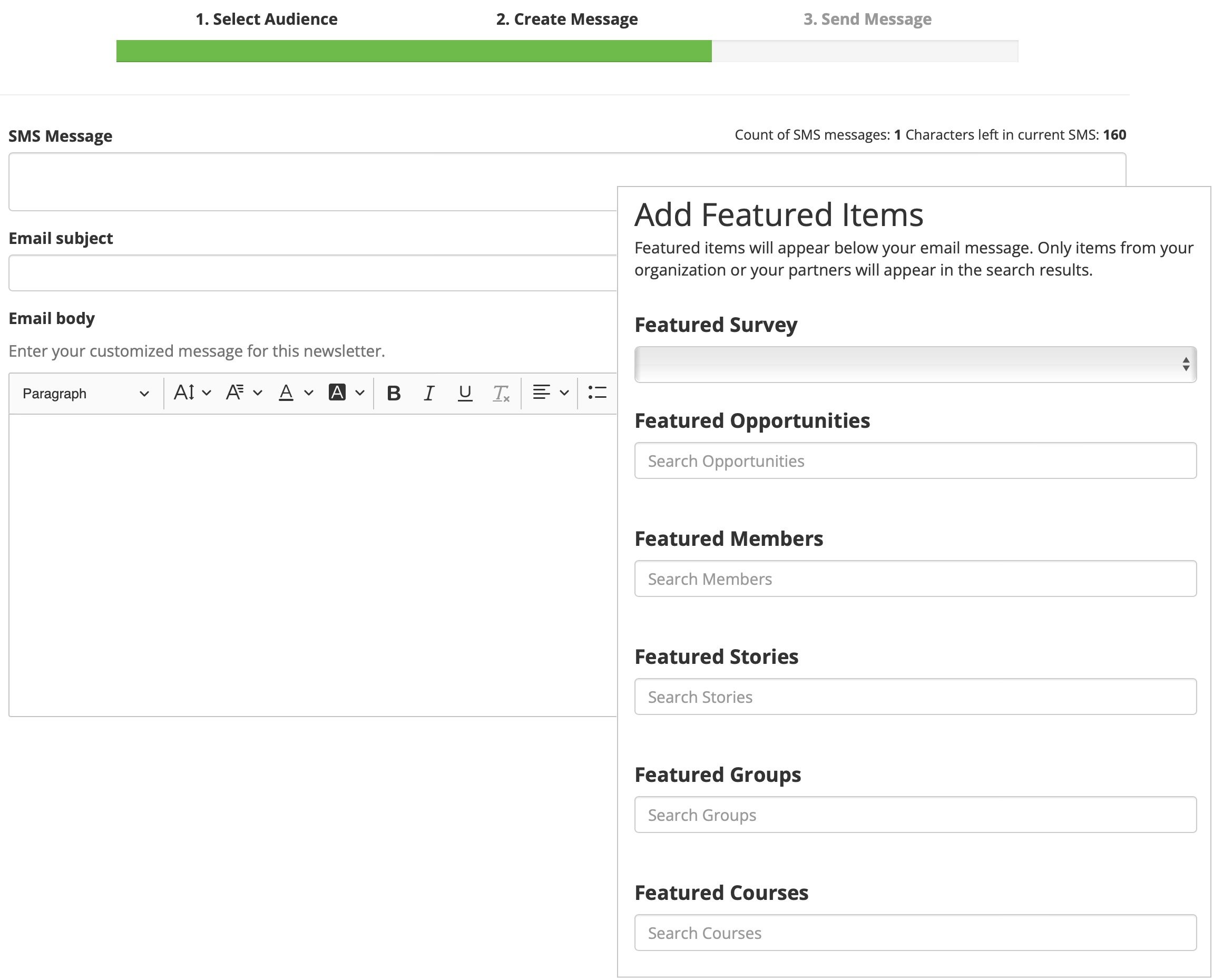 Rapid SMS Text Message Campaigns

Instantly alert your people and embed links
Customize delivery time for maximum opens
Gain rapid feedback via text and email with SurveySphere™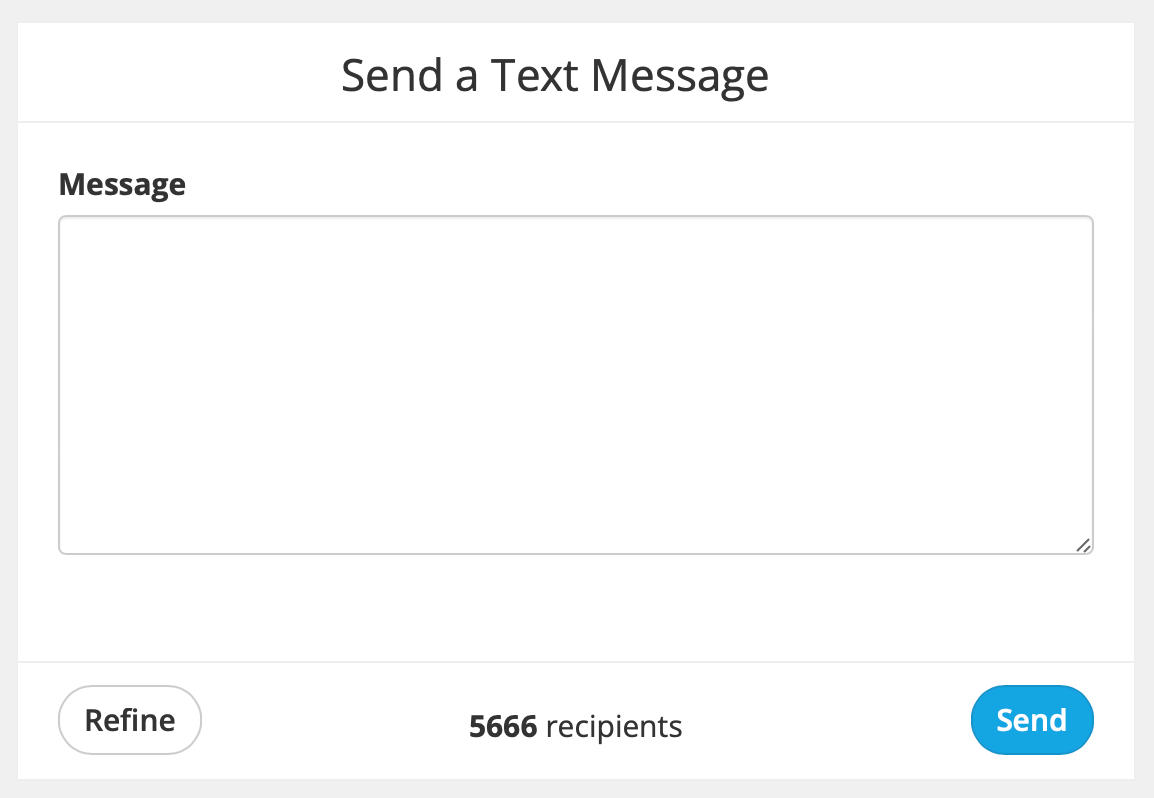 Engagement Insights
See detailed analytics on email sent, delivered, and open-rates
Send emails to both "contacts" and "members"
Grow and engage your people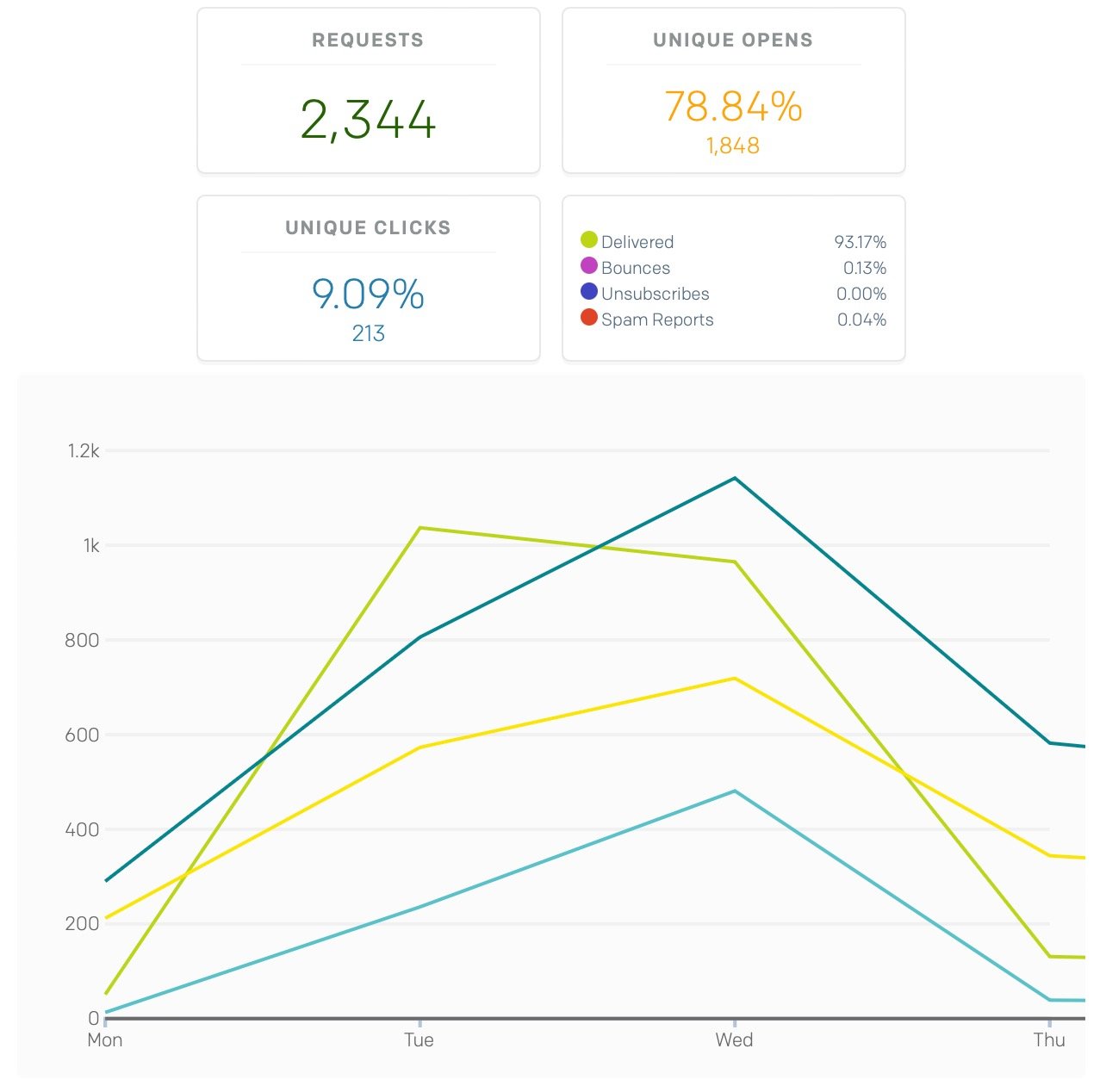 Learn More About
Message
Sphere™
Do you have questions?
Is a feature missing? Ask us!
We are always innovating!